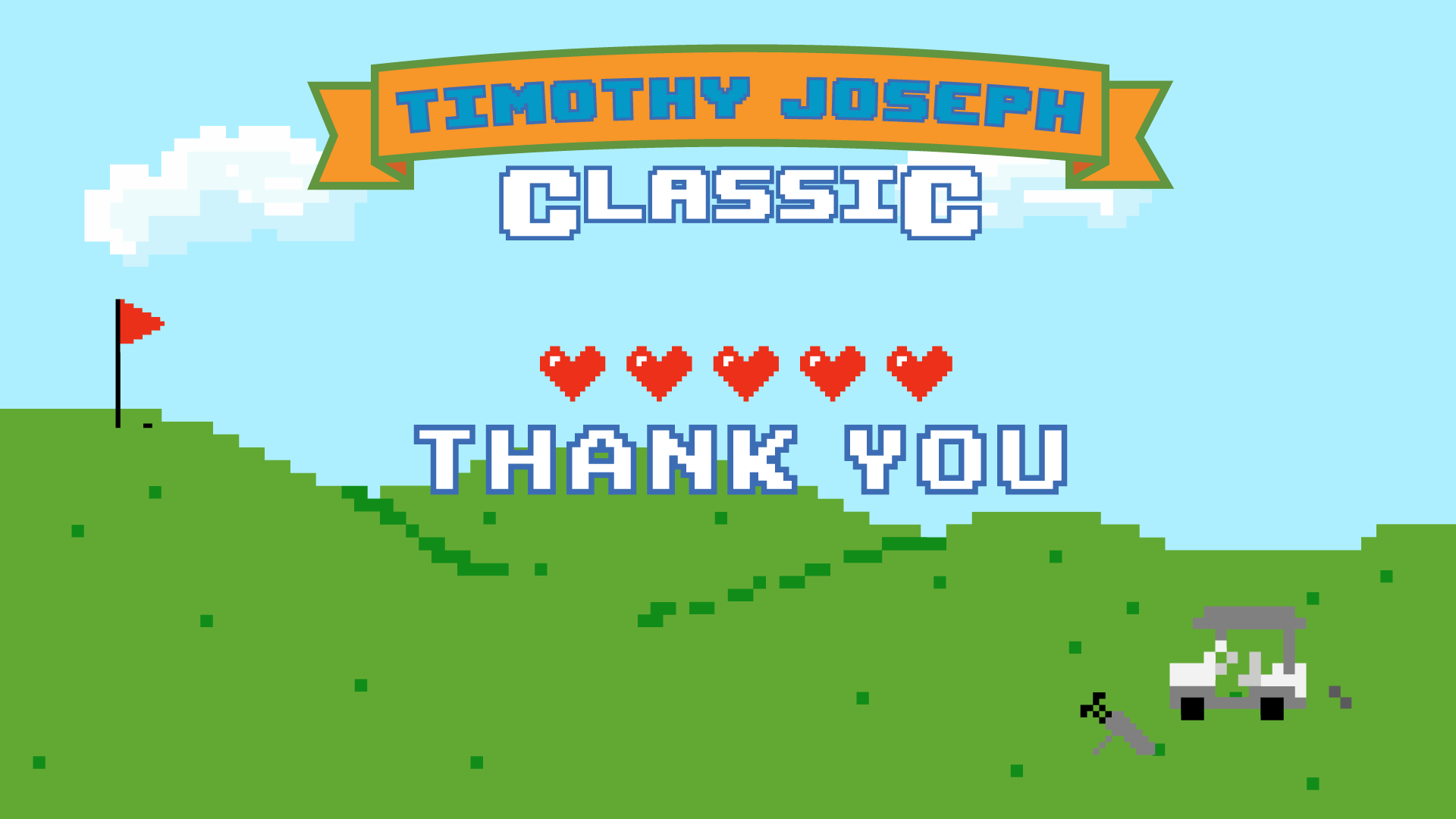 Because of your generosity,
25 families will have an entire year of access to
Cornerstone Community Housing's Healthy Homes.
You're probably asking, 'What exactly does that mean?" It means:
YOU are providing healthy food all year long for families who need an extra hand to get through the month. PLUS you're ensuring kids have breakfast and lunch when the summer "hungry months" arrive.
YOU are teaching families how to create a budget, get out of debt, and save for emergencies.
YOU are giving the gift of parent education to help prevent problems in the family, at school, and in the community before they arise.
YOU are allowing families the opportunity to receive health and wellness coaching, flu shot clinics and on-site dental screenings and prevention.
YOU are leading youth to positive life choices that promote better education, employment, and a lifetime of success.
YOU are building the framework of opportunities that families need to reach their full potential.
On behalf of
Ruby Porter Marketing & Design,
Partnered Solutions IT,
and Cornerstone Community Housing,
we want to give you a huge THANK YOU!
We're sure that most of you are also aware that Friday, October 5 just happened to be the first rainy day in weeks.
Despite the less than optimal weather, we ended up having a really fun time and we truly appreciate everyone showing up and supporting families and individuals in need.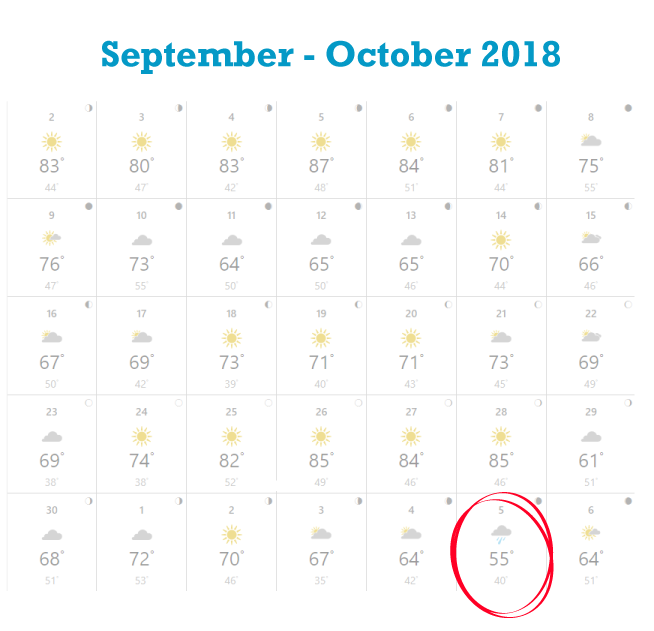 One more HUGE thanks to our 2018 sponsors!