Registration & Breakfast
...
7:30 am
Awards Ceremony
...
2:30 pm
BALL CANNON
Hole #1 – Bring out the big guns and fire our ball cannon in place of your drive! $5/player
CLOSEST TO THE PIN
Hole #4 – Player whose ball lands closest to the hole wins a prize!
LONG DRIVE
Hole #7 – Player with the longest drive in the fairway wins!
MULLIGAN - $5
Think of this as an extra life. One more shot at glory!
No limit on amount of mulligans purchased!
LOB GRENADE - $10
Similar to a Mulligan, this allows a player to lob their ball onto the green instead of having to try that tough chip or chip from the sand. Player purchases before play.
TELEPORT - $20
Hole #11, Sponsored by New York Life – Your team may start on the edge of the green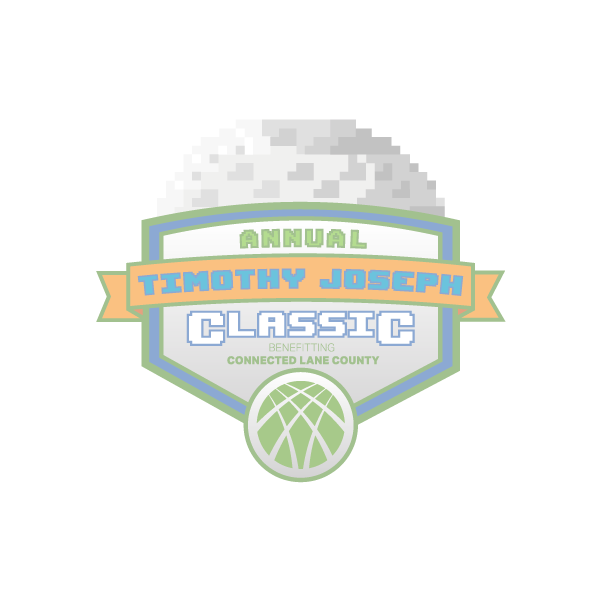 Cheat Codes
$5.00
Pre-purchase cheats to help your game!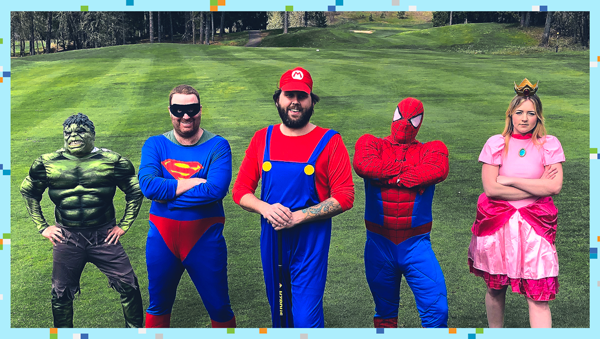 Think you can out-do our 80's video game outfits?
Special prize for the winner!