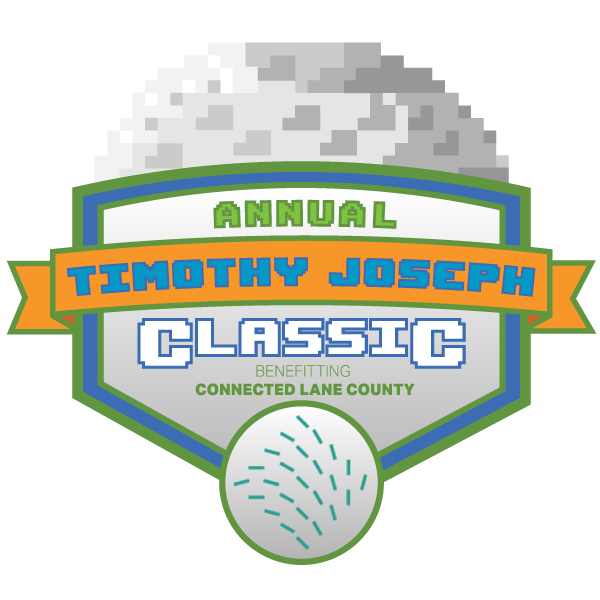 Date: 9/10/21
Location: Emerald Valley Golf Club
Welcome!
Ruby Porter Marketing & Design and Partnered Solutions IT are proud to present the third annual Timothy Joseph Classic, benefiting Connected Lane County, in 2021.
This 18 hole  golf tournament is the brainchild of CEO and owner, Robert Steck, with the goal to create a fun and affordable golf tournament for everyone while benefiting an organization that is near and dear to his heart.
Connected Lane County
Connected Lane County creates pathways for all students to enter kindergarten ready to learn, and pathways for all students to be prepared for higher education or careers, so that the next generation will have success in their lives and help our community thrive.
Timothy Joseph
Robert's brother is the namesake of the tournament, Timothy Joseph (TJ) Steck.
TJ is on the autism spectrum and is one of the kindest, sweetest and most generous people you're likely to come across and has always been an inspiration to Robert. In honor of TJ, this tournament is named after him.
Supporting the Timothy Joseph Classic will benefit our community in unimaginable ways. Even the smallest amount can make a difference, and all profits from the tournament will be donated directly to Connected Lane County to help ensure that our students are successful and help our community thrive.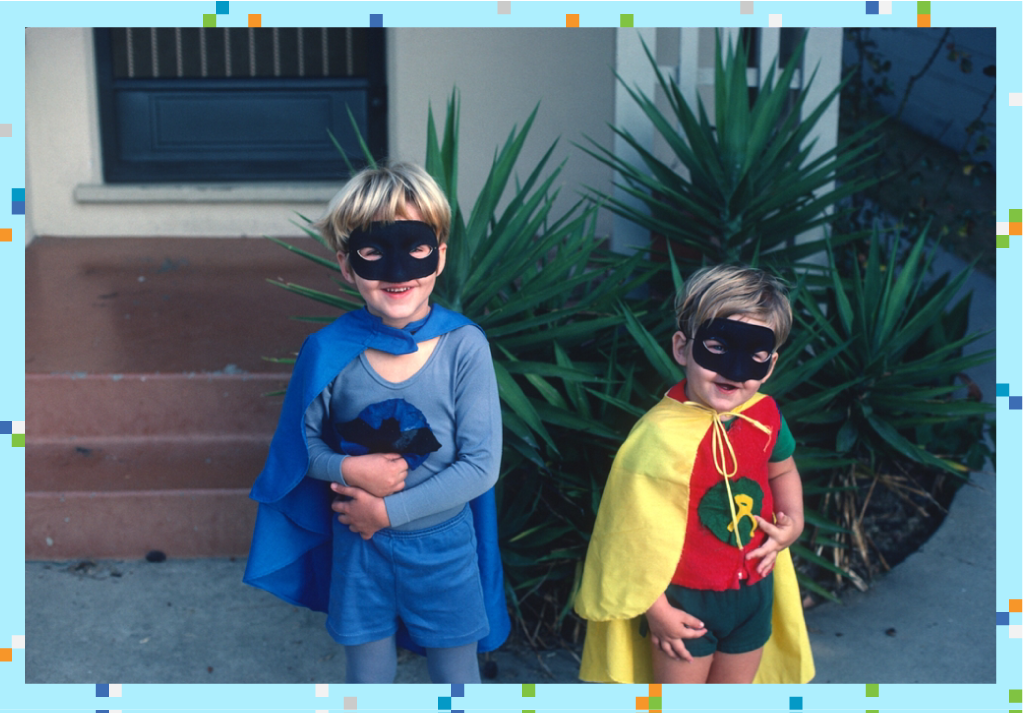 Check out the impact we've made in previous years: