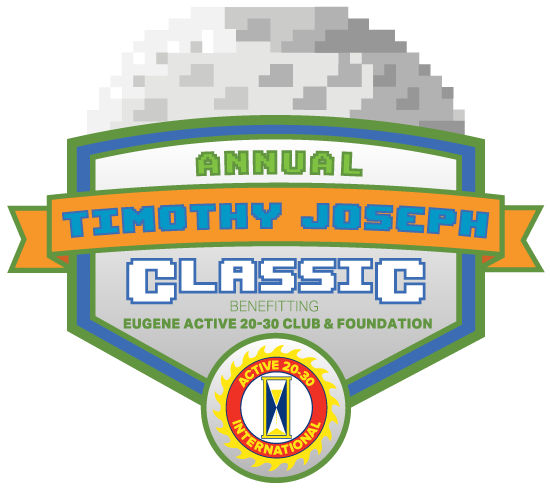 Welcome!
Ruby Porter Marketing & Design and Partnered Solutions IT are proud to present the sixth annual Timothy Joseph Classic in 2023.
This 18 hole golf tournament is the brainchild of CEO and owner, Robert Steck, with the goal to create a fun and affordable golf tournament for everyone while benefiting an organization that is near and dear to his heart.
Eugene Active 20-30 Club
2021 was an amazing year for Eugene Active 20-30 Club. Despite having to adjust some of our projects because of Covid, we were still able to donate over 3,000 coats and jackets to kids in need in our community in our Coats for Kids Drive. We collected over 2,500 gifts for kids during the holiday season in our Giving Tree project. We were also able to donate over $40,000 to our community partners that help kids and teens in Lane County.
Besides fundraising and helping the youth in our community, our club works hard on building leadership. We have had some amazing members who have moved on to be pillars of this community and continued to help those in need. Our job as a club is to continue that cycle for this community.
We had a great year, but the need has still increased. We ask for your help in sponsoring and participating in this tournament to help our organization and help the community of Lane County.
Timothy Joseph
Robert's brother is the namesake of the tournament, Timothy Joseph (TJ) Steck.
TJ is on the autism spectrum and is one of the kindest, sweetest and most generous people you're likely to come across and has always been an inspiration to Robert. In honor of TJ, this tournament is named after him.
Supporting the Timothy Joseph Classic will benefit our community in unimaginable ways. Even the smallest amount can make a difference, and all profits from the tournament will be donated directly to the Eugene 20-30 Club & Foundation to continue to help kids and families in need in Lane County.
Get your team together and let us know you're coming!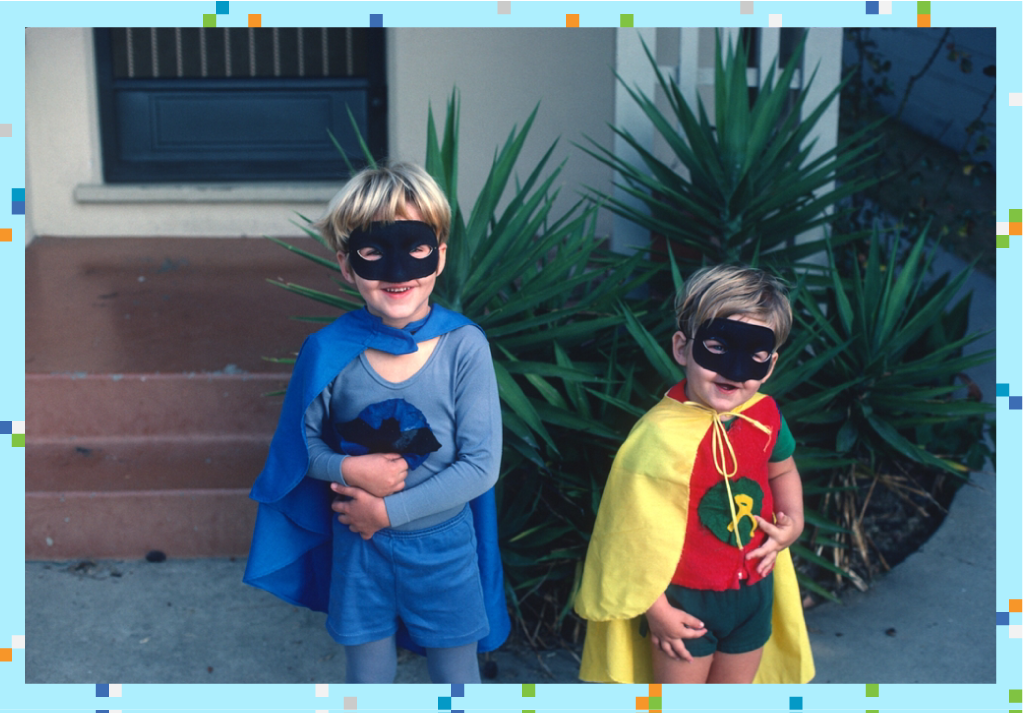 Check out the impact we've made in previous years:
Sponsors
Without generous sponsorships from our partners, the Timothy Joseph Classic could not have the impact that we envision. In addition to benefiting an essential community organization, sponsors have the opportunity to advertise their business to participants: increase brand awareness, talk with potential customers, and give back to the community in the meantime. View our sponsorship packages to see the variety of sponsorship options we offer, or make us an offer yourself!