Our 2019 Timothy Joseph Classic was a huge success!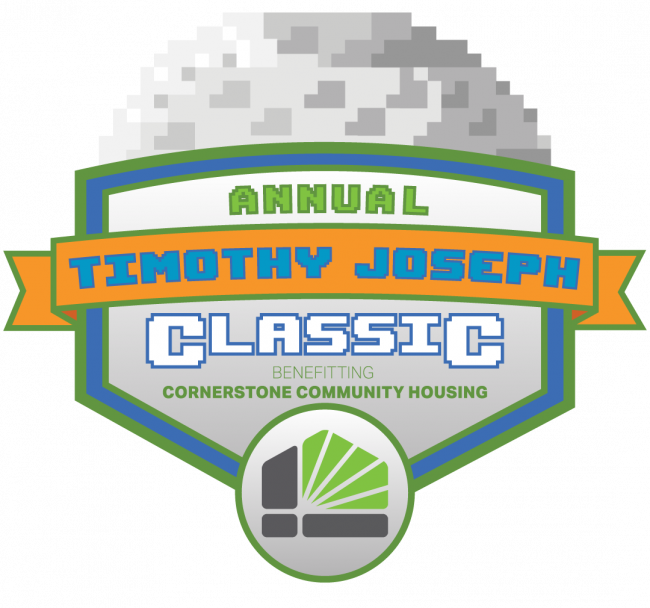 Because of you, we raised over $15,000 for Cornerstone Community Housing!
The grand total of the 2019 tournament was $15,680.60 – which will provide nearly 40 families with stable housing and wraparound services from Cornerstone Community Housing. Thank you to everyone involved. This wouldn't have been possible without you!
Cornerstone Community Housing
Since 1992 Cornerstone Community Housing has been committed to building quality, affordable housing for people living on limited incomes while offering services that promote opportunities for personal growth and economic independence. Cornerstone connects residents with vital resources and empowers people to unlock their full potential for a brighter future.
Because of your generosity, adults and children are provided with dependable housing, health and wellness services, access to nutritious foods, developmental support, and community engagement opportunities.
We wanted to say thank you again to our 2019 Sponsors!
Interested in being a part of the 2021 Timothy Joseph Classic, but have questions? Submit an inquiry using our form below. We would love to have you, whether you're a sponsor, volunteer, or just there for fun. Don't miss out on this amazing event that benefits Connected Lane County!
The 2021 Timothy Joseph Classic starts in:
-783
Days
-4
Hours
-34
Minutes
-48
Seconds